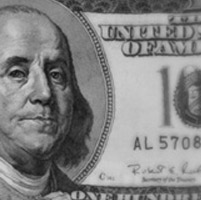 I will help you to understand different financing options available and identify qualified lenders.
I will help you determine how much you can afford. I'll suggest ways to acquire the down payment and also offer alternative financing options.
I'll tell you what personal and financial data to bring with you when you go to apply for a loan with one of the qualified lenders I recommend.
I'll let you in on important facts regarding financing that not everyone might be aware of, like the ability to deduct mortgage interest and property taxes on your annual income tax returns.
Contact one of Linda's preferred lenders and get started today!
Scott Strouse
- Prime Lending -
https://lo.primelending.com/sstrouse
Maria Fernette
- Independent Bank -
mfernette@ibcp.com